The Belgian label Komono has put great emphasis on innovative, graphic designs, ever since it launched its very first pieces of the Print Series.
Apart from creating stunning wrist bands, each piece tells its own fascinating story.
Komono found a perfect partner in Vlisco; a brand with a rich heritage, a true passion for craftsmanship and numerous intriguing stories to tell.
To kick-off their collaboration, Komono proudly presents the Vlisco x Komono Capsule Colletion, which consists out of six stunning watches.
The best part: all pieces incorporate the first ever fabric print from Vlisco very own archive, The Snakeskin Print. (The Household Gravel / Ghana – Kponbazé / Panther Skin / Togo – Kpo Gbaza / Panther Benin).
The collection can be acquired at selected stores and on www.komono.com.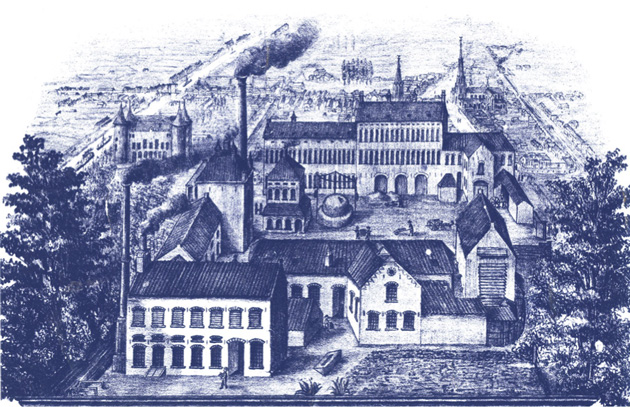 THE ESTELLE
Glossy Case – Vlisco Snakeskin Fabric – Genuine Leather Details
THE WINSTON
Brushed Case – Vlisco Snakeskin Fabric – Genuine Leather Details